5 Good Reasons you should Visit Dubai this December
What are your travel plans this winter? Dubai is an amazing city with the best work of architecture and modern development rivalled across the globe. It has evolved from a dry desert into an epitome of modern architecture and a popular tourist destination.
When you are in Dubai there is no dearth of activities that you can carry out in this Arab city, and there are plenty of recreational facilities and tourist attractions to look out for, including the world's tallest building, the most luxurious hotel in the world, the largest mall in the world, and even the most luxurious restaurants.
Here is a list of things you can do in Dubai this winter, your perfect holiday destination;
Visit Burj Khalifa
If you are in Dubai, then you will be able to witness the Burj Khalifa from every corner of the city. This 825 metres high man-made engineering marvel provides a beautiful panoramic view of the entire city. Don't forget to visit the Burj on 31st night to give your eyes a spectacular treat of the grand light and sound show. Nothing can be a more perfect way to start your new year than this with your family.
Enjoy The La Perle Show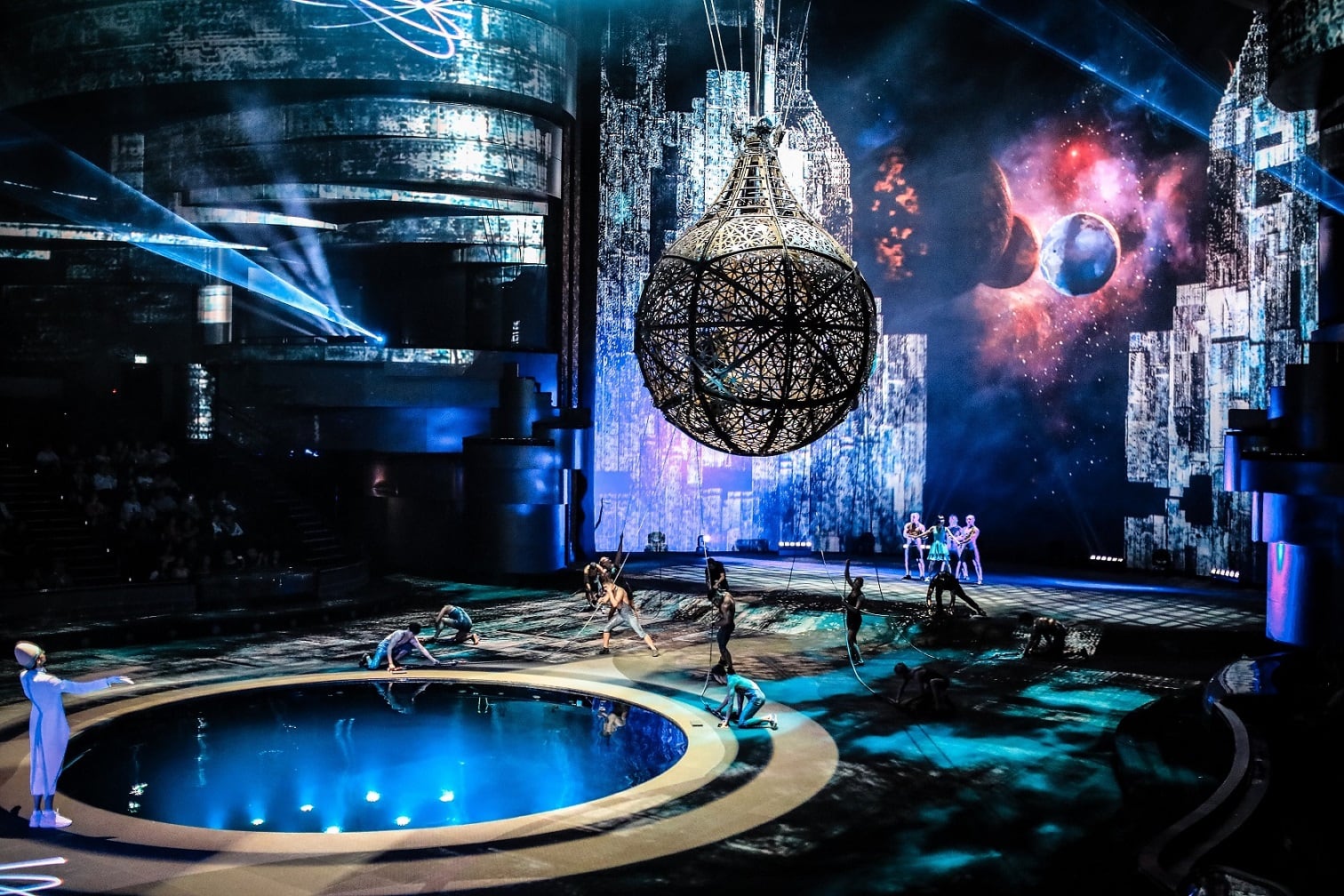 Designed and created by legendary Franco Dragone, the La Perle Show is visually spell-bounding and provides a mesmerising experience to the spectators. The theatre is uniquely designed and features more than 60+ world-class performers who perform amazing stunts and extraordinary feats during the show. This is a must-visit place if you are travelling to Dubai with your children.
Hop On A Dhow Cruise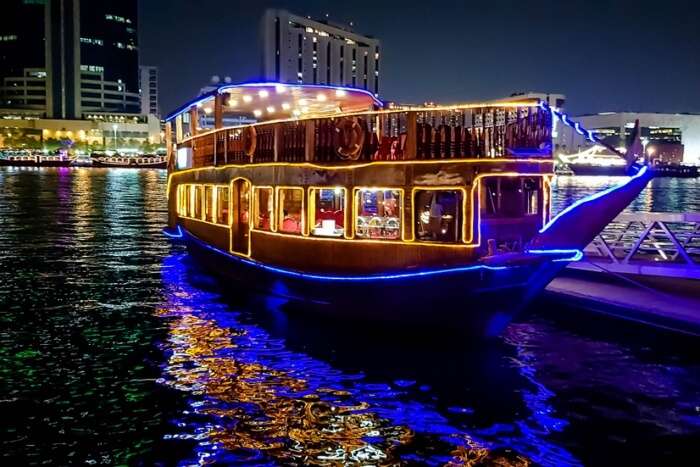 The Dhow Cruise is a brilliant way to explore the cityscape. The cruise sails along the Dubai Creek in an authentic wooden Arab Dhow that embraces the traditional Bedouin charm. The cruise lasts for 2 hours and their food spread is also delicious and tasty.
Skydiving
For all those adventure junkies, skydiving in Dubai is one of the musts to do activities among all the others. Dive into the air from a height of almost 14,000 feet and come sailing down towards the ground before being pulled away by the parachute. You can choose different packages of skydiving and also include it beforehand in your cheap holidays to Dubai in December package for affordable rates.
Enjoy A Desert Safari
Desert safari in Dubai is one of the best things to do in Dubai in December. You can visit the vast expanse of the Arabian Desert and participate in different desert activities like sand bashing, sandboarding, quad bikes and the much-desired camel ride. Also, stay overnight at one of the Bedouin tents and enjoy your time listening to traditional songs, witnessing belly dance, and eating local cuisine.
Click here to get started on planning your trip to Dubai this December!
See Also;